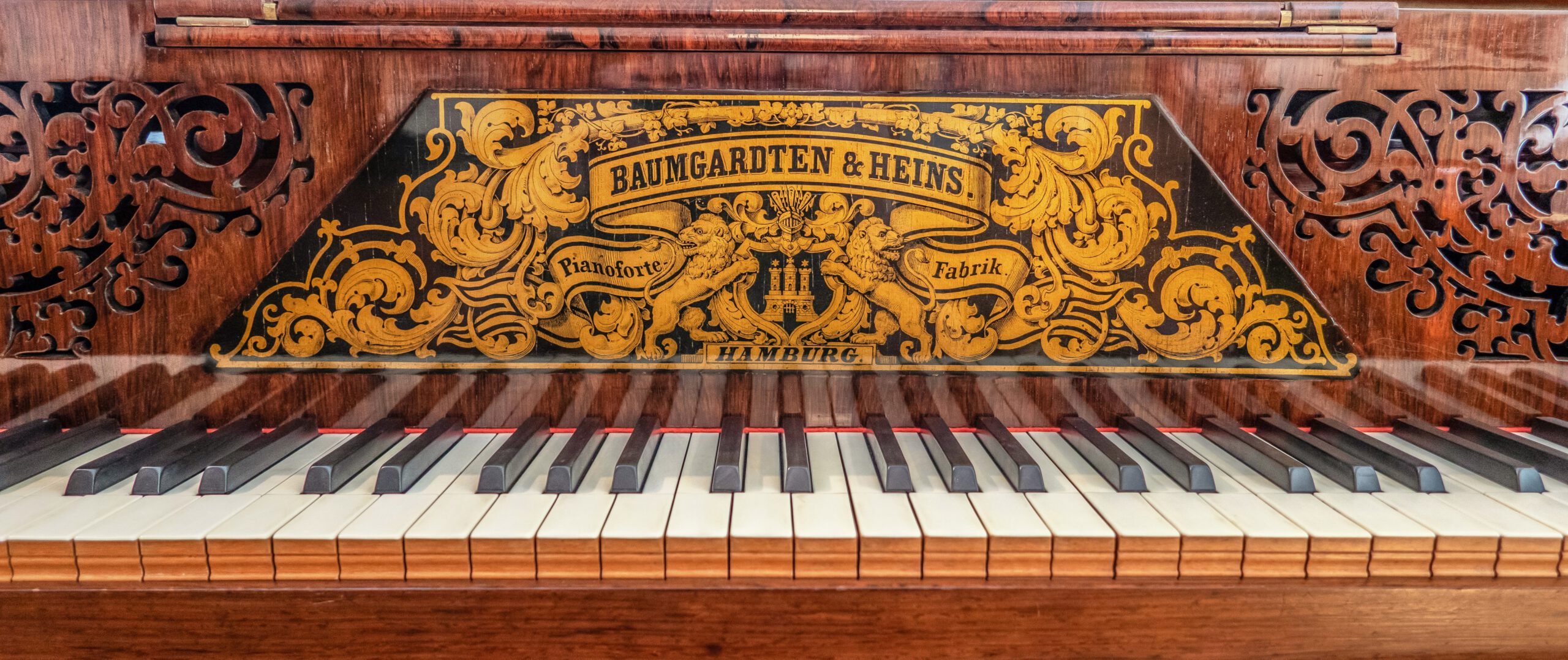 The Brahms-Museum, Hamburg
A meeting point for music-lovers from all over the world
A 1751 listed merchant's house, typical of historical Hamburg, has been home since 1971 to the Hamburg Brahms-Museum with its team of volunteer staff. The house of Johannes Brahms' birth, destroyed in 1943, was located in the vicinity.
The Museum was initiated and is sponsored by the Hamburg Johannes-Brahms-Association.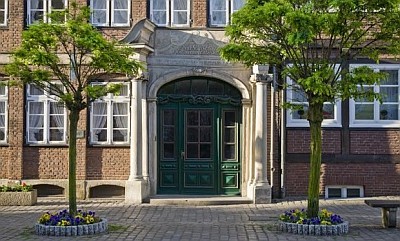 In this exhibition of the life and works of the famous composer, the Museum has its prime focus on the almost 3 decades in which the young Brahms in Hamburg received his musical training as a pianist and composer, creating at this early stage brilliant works. His first journey to Vienna – at that time global capital of music – came at the age of 29 in September 1862. Here he was to spend the rest of his life, adopting the city as his second home.
Displayed in the museum are musical works, writings, concert programmes, artefacts, photographs and sculptures of Brahms, including on permanent loan from the Hamburg Art Gallery the below pictured marble bust created by the Vienna artist Ilse Conrat. A further highlight of the Museum is a square piano, manufactured in 1851 by the Hamburg firm Baumgardten & Heins, on which Johannes Brahms himself gave piano tuition.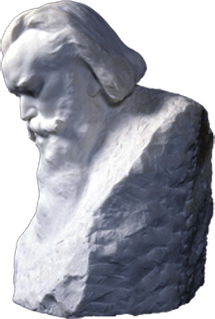 The Museum possesses the complete recorded music of Johannes Brahms on CD, as well as a reference library, including all volumes of the old Johannes Brahms Complete Edition as well as the presently published volumes of the New Johannes Brahms Complete Edition.
Naturally the Museum also participates in the annual Hamburg "Long Night of the Museums". A changing series of exhibitions in display cabinets address specific aspects of the life and works of the musician, his associates and the surrounding circumstances.
The Brahms-Museum became part of the Hamburg Komponisten-Quartier in March 2015.